Rat & Mouse Control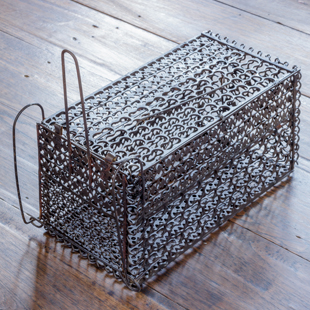 Rodents, where ever the location can be a traumatic experience.
We provide 2 different control methods, either by use of pesticides or by using traps.
As part of our service we will also attempt to find access points, in order to prevent a re-occurrence of the problem. This may involve blocking holes, re-covering air vents or fitting bristle strip to name a few. These additional jobs can often to done without significantly more cost to the job.
Unlike some of our competitors, we provide these services at a set price, so you know the cost in advance of treatment being carried out.
Generally we will carry out a 3 visit pesticide programme, with the 4th visit carried out free if its required.
If you are a property manager or private landlord, we also offer a further discount to these set costs.
Call our office 01316549339 for further information.